Improvisation & Healing
---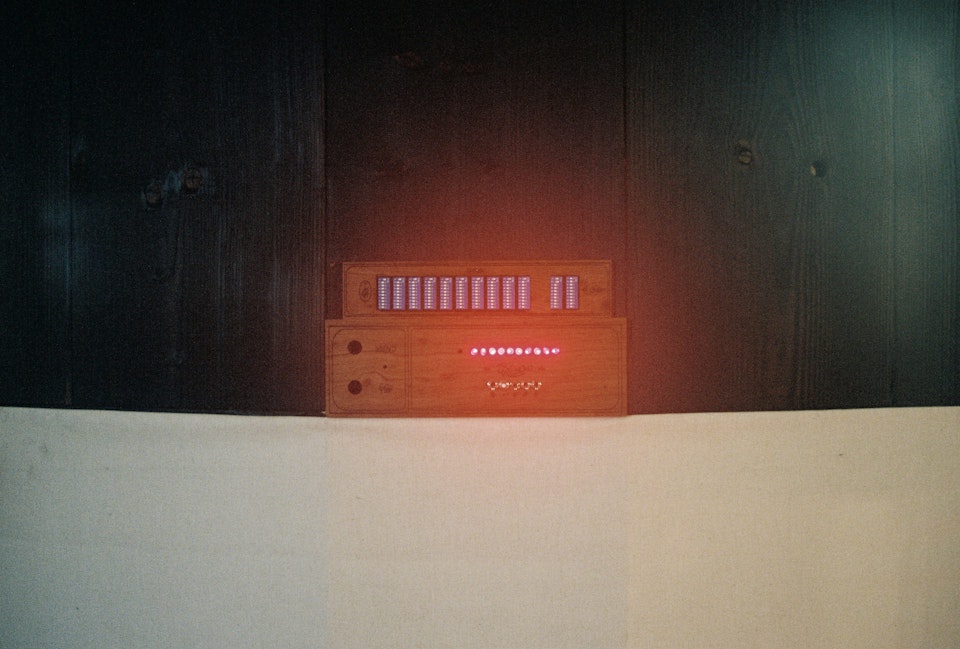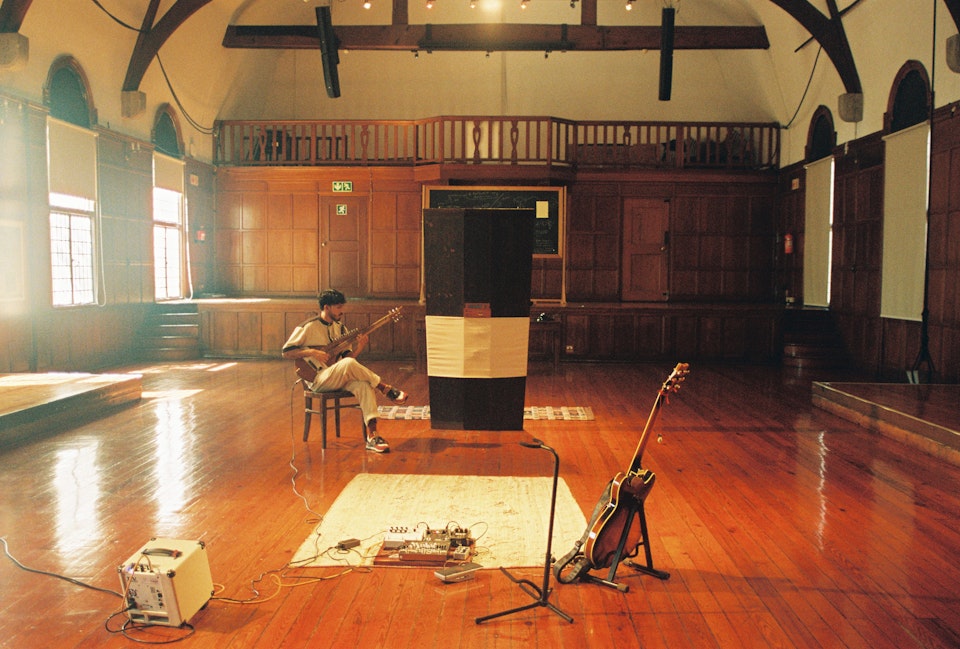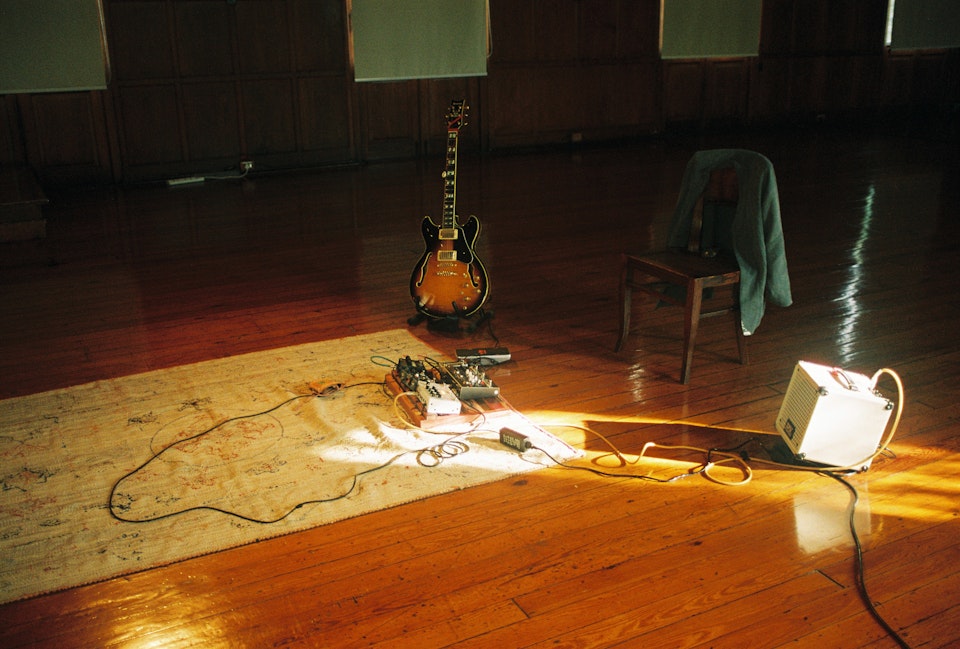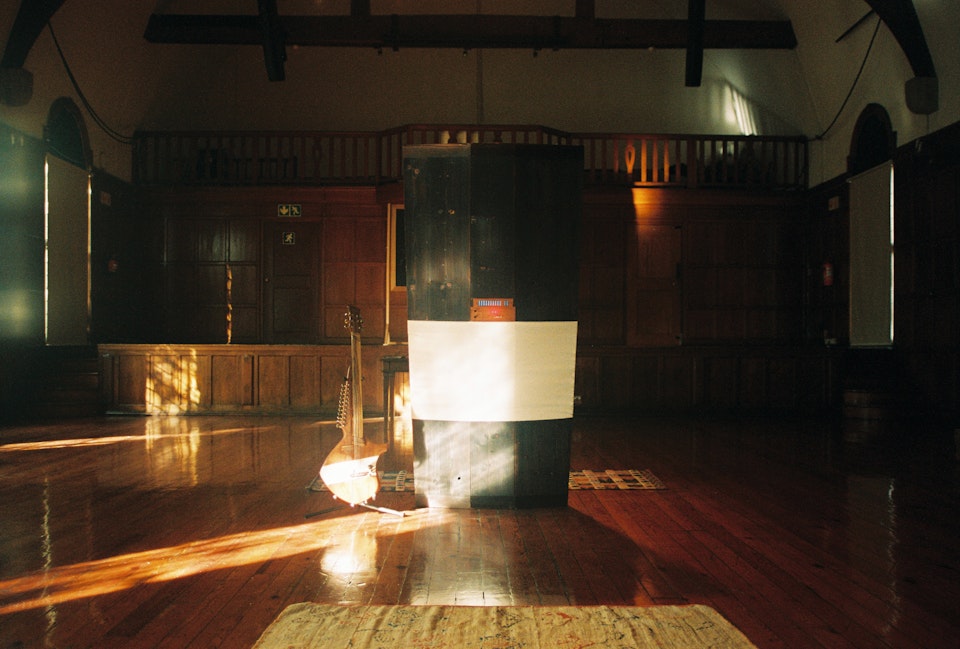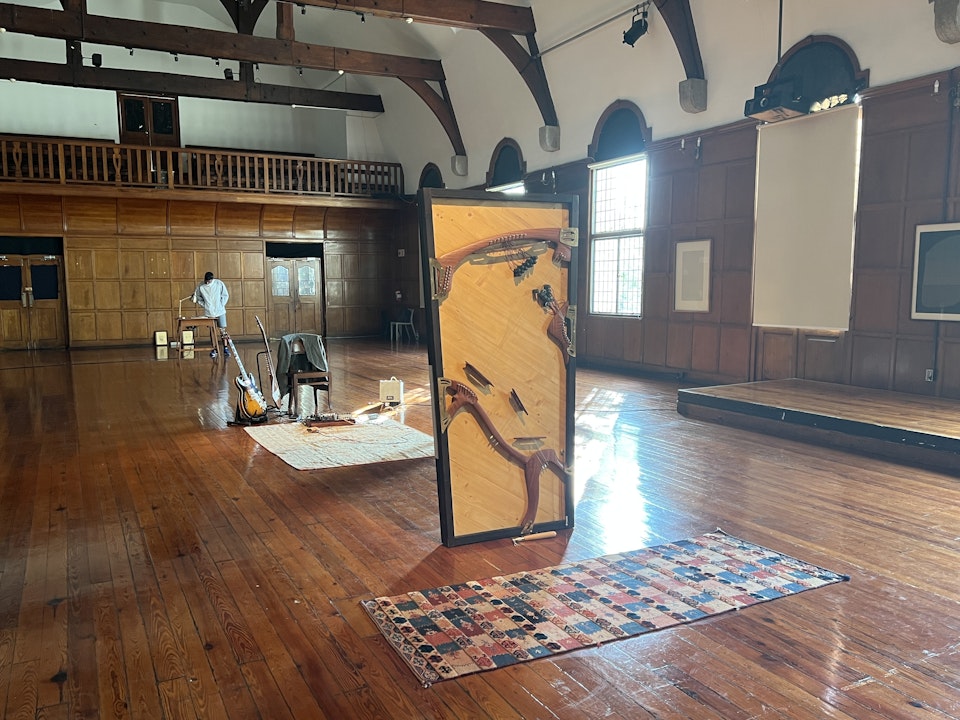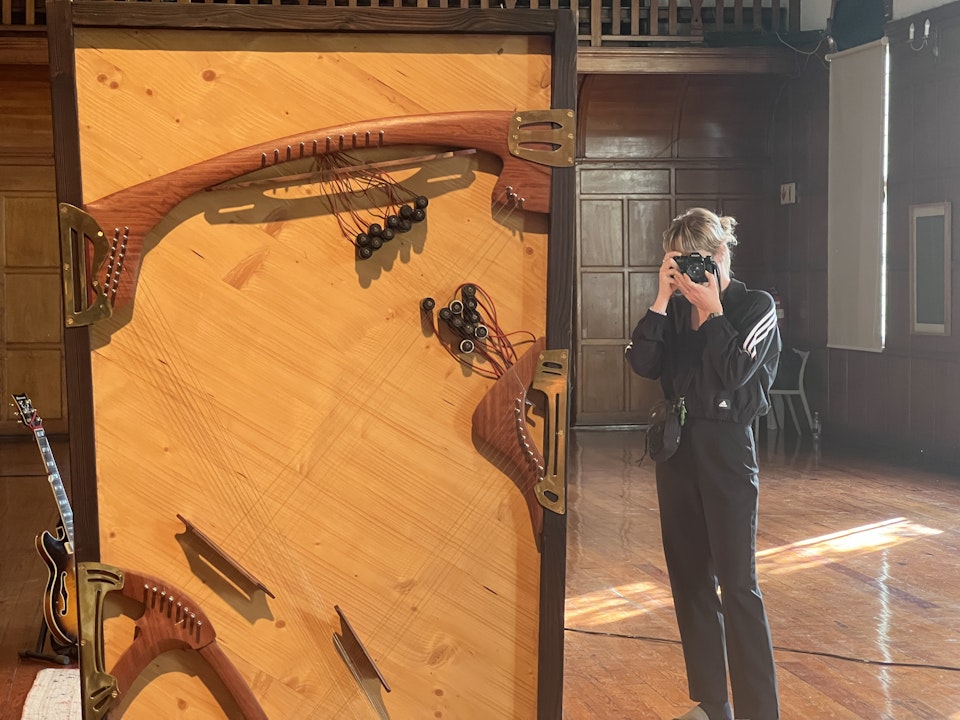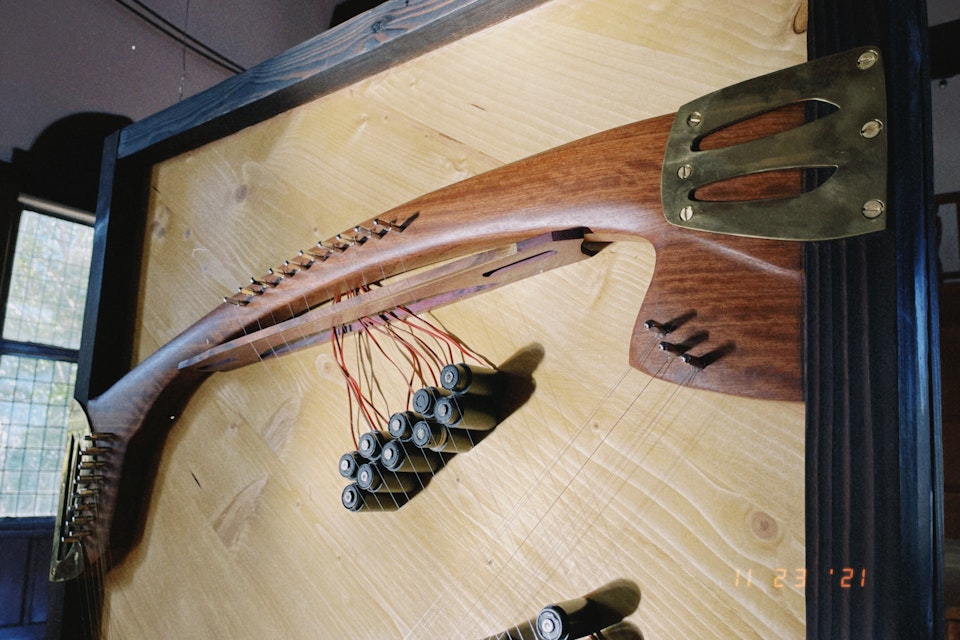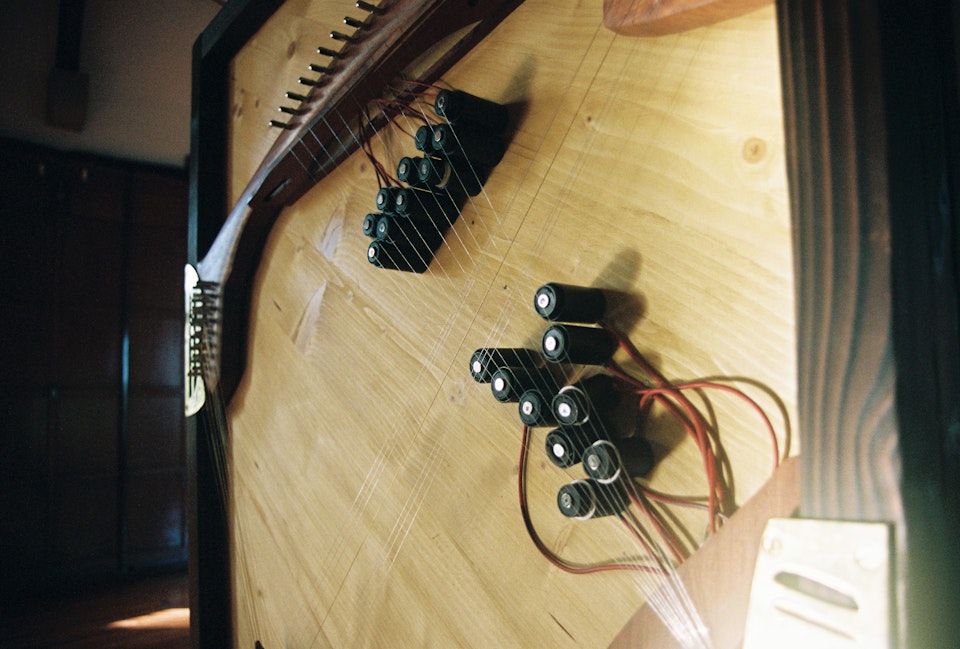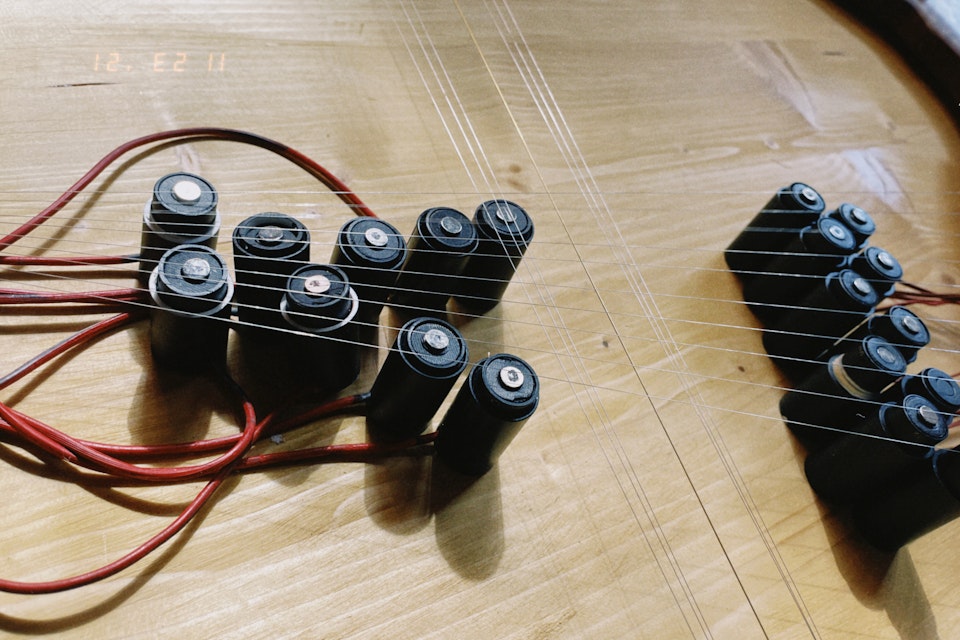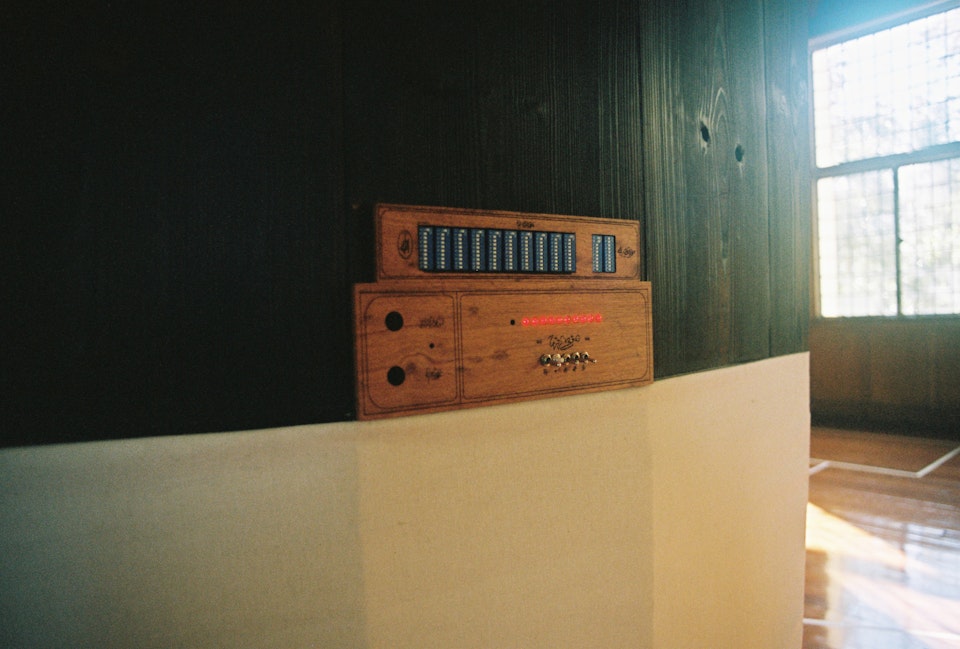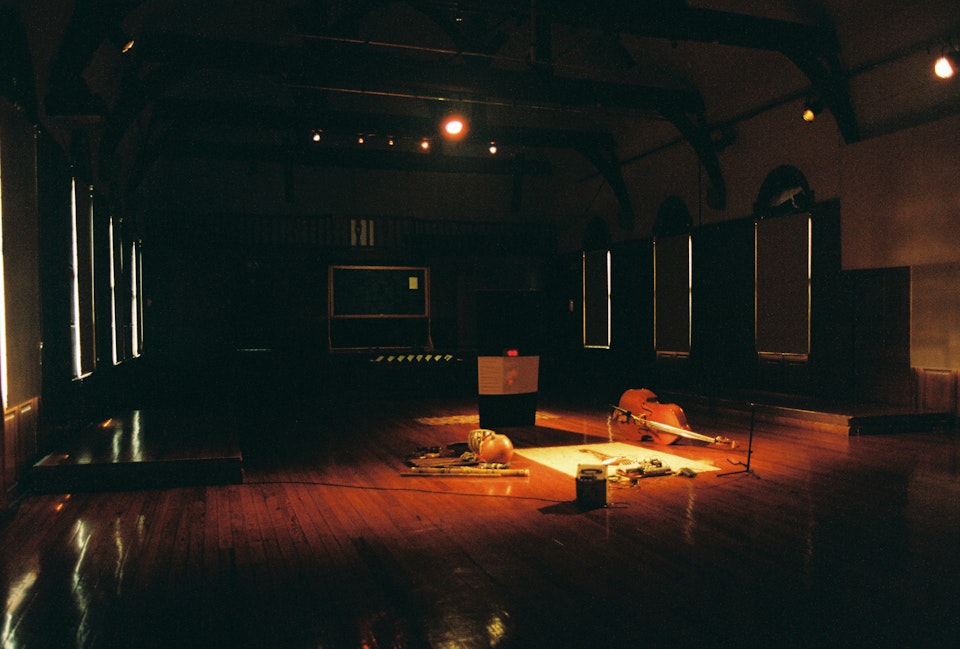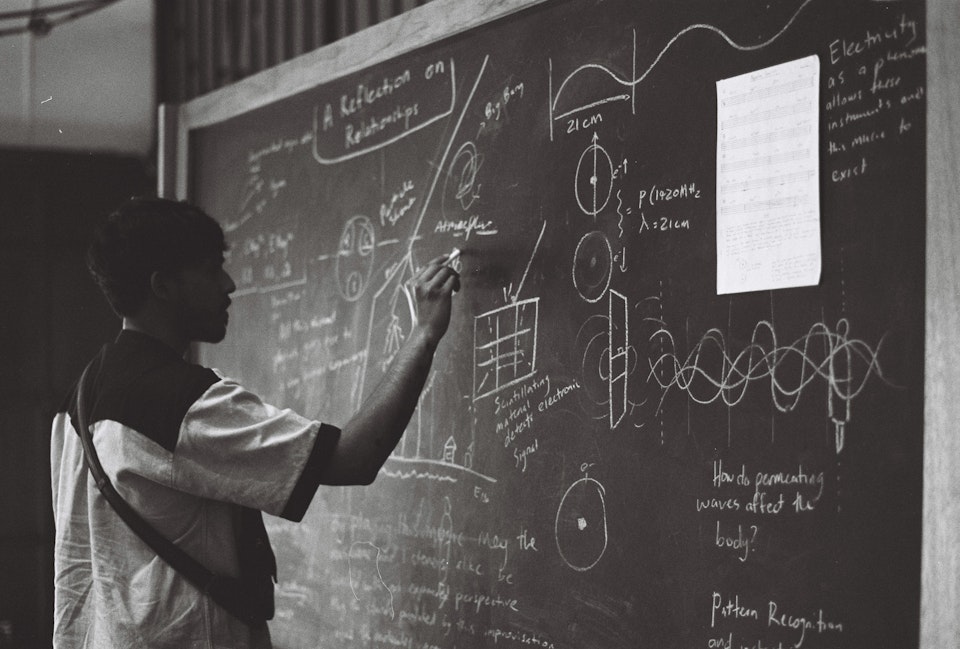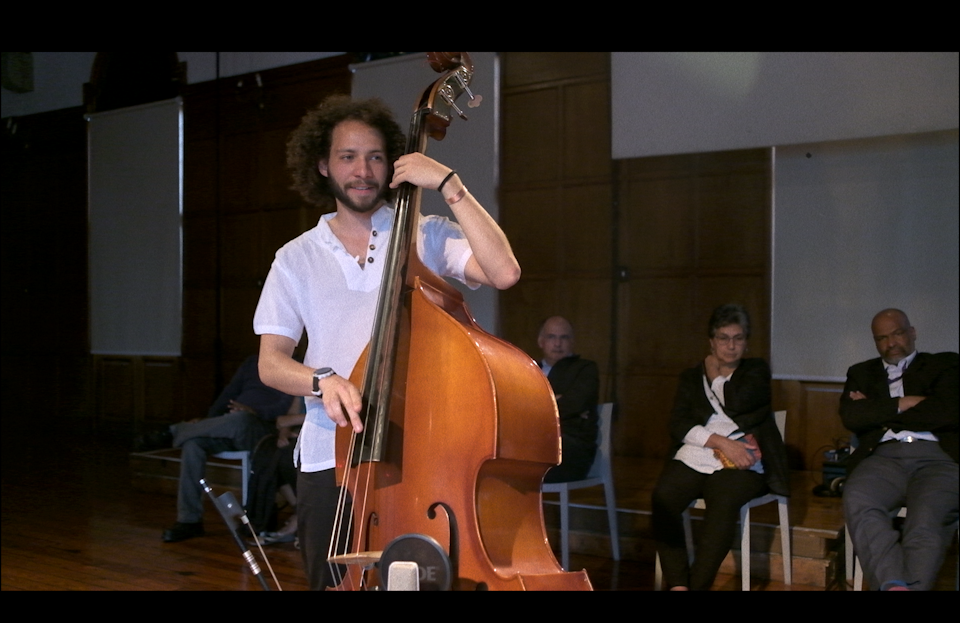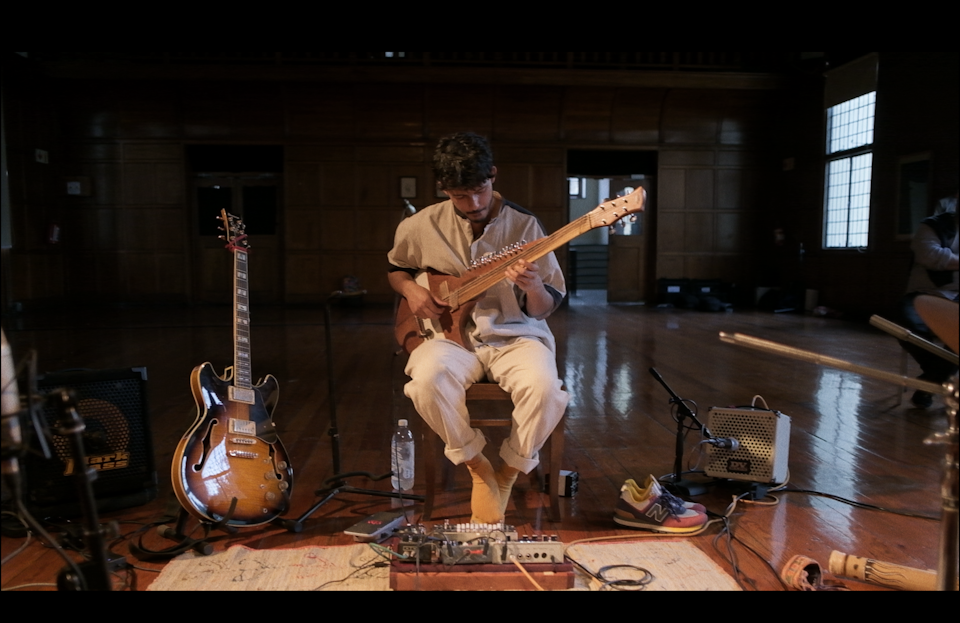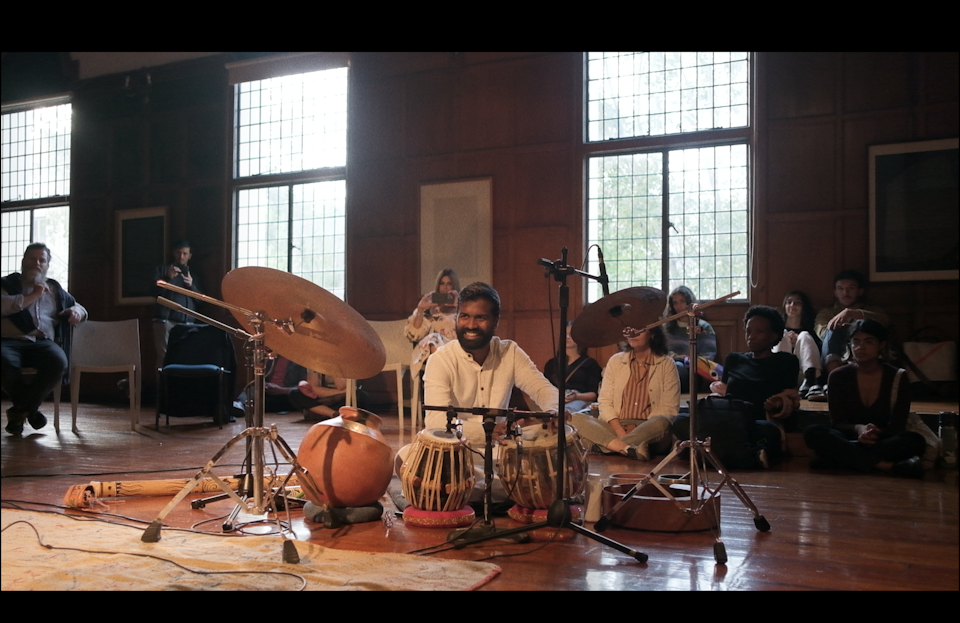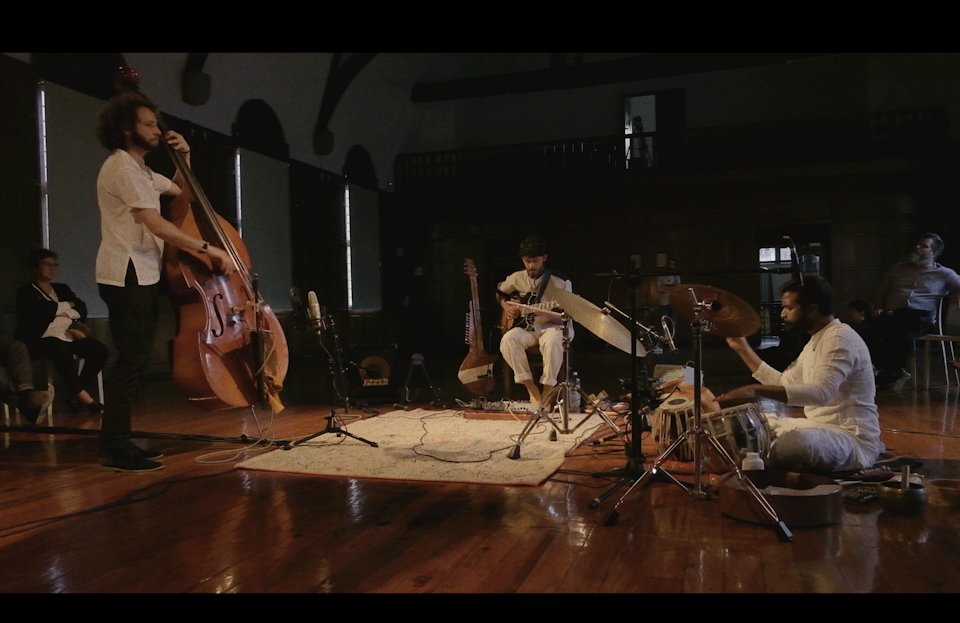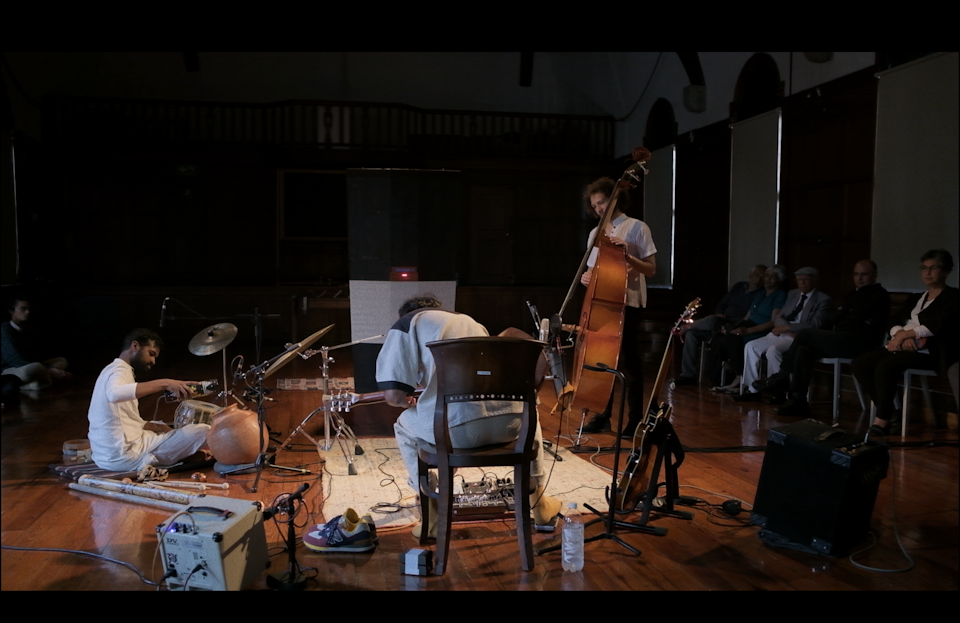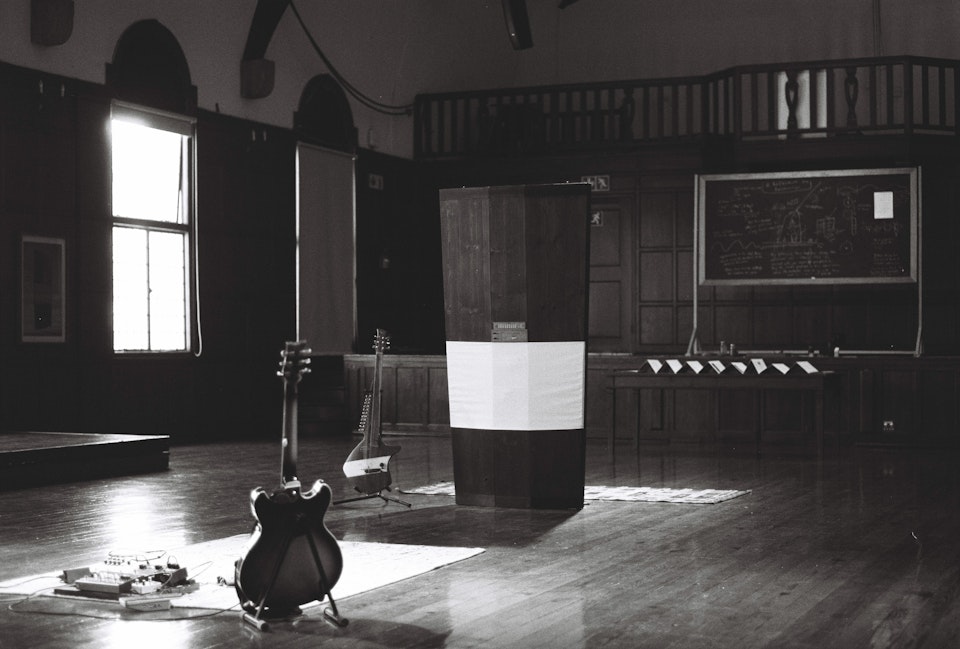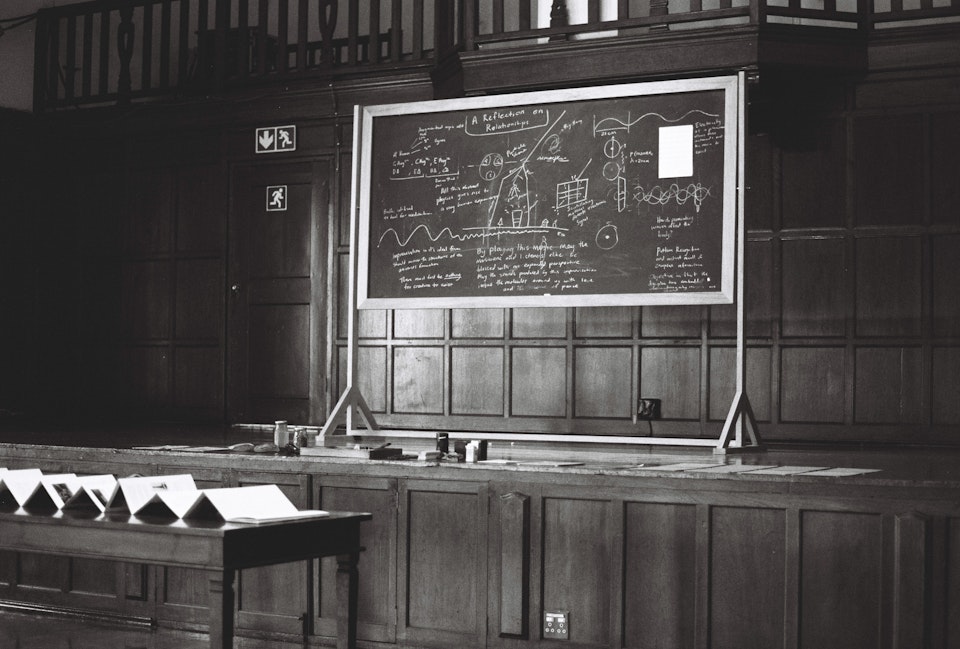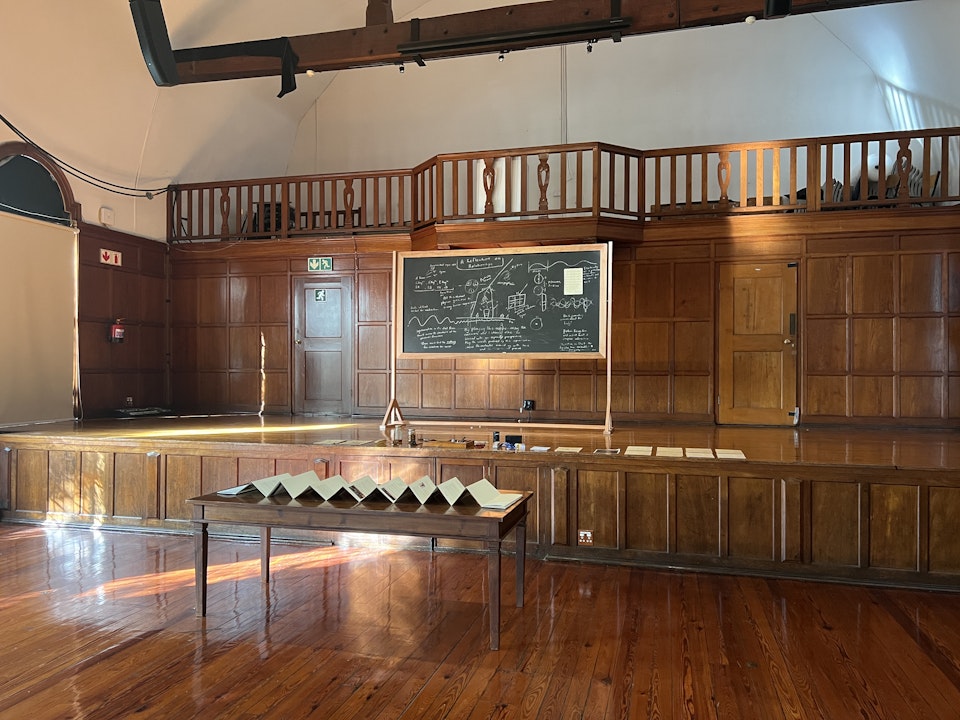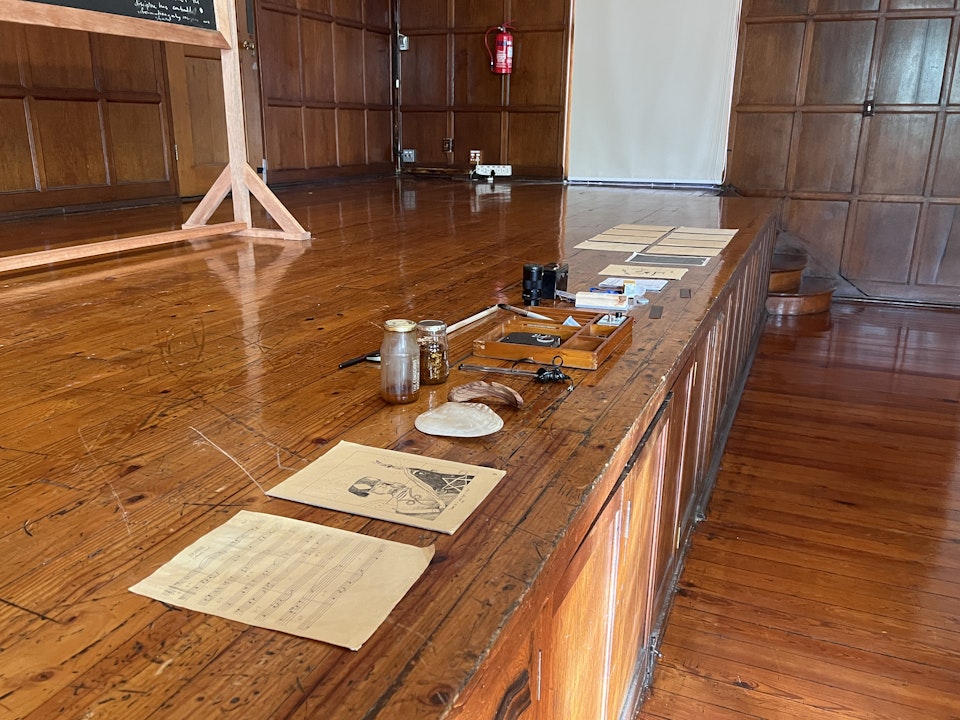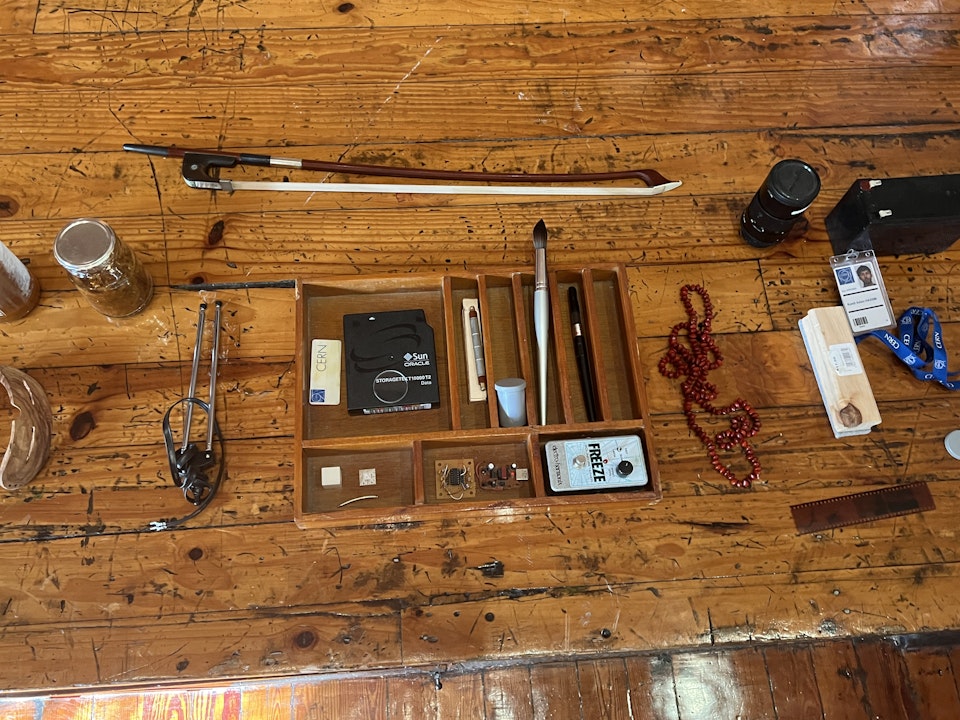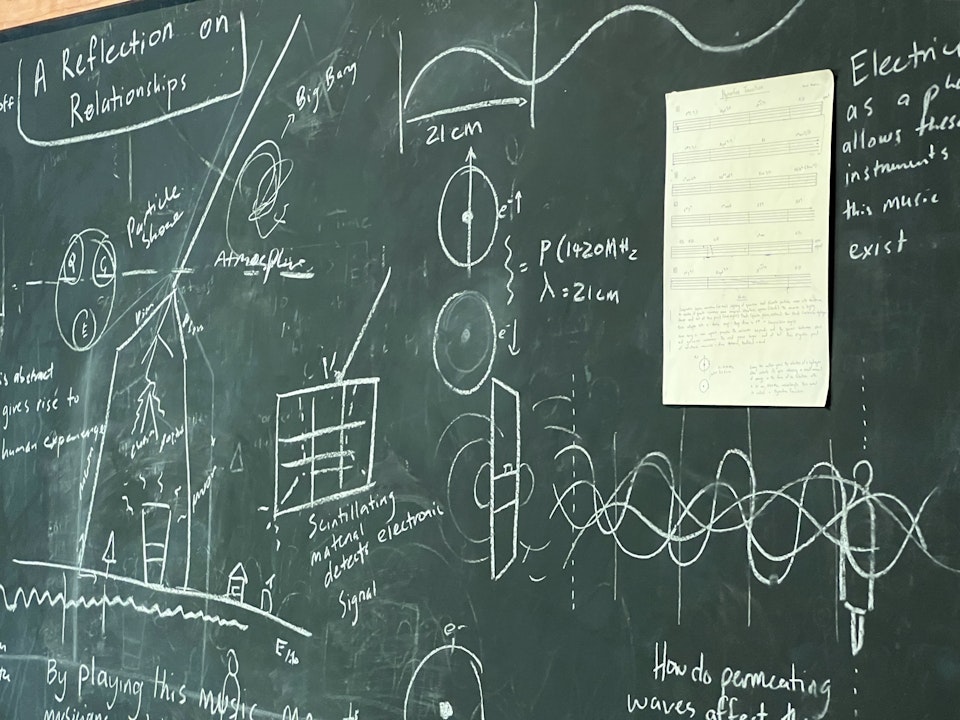 Artist - Kamil Hassim
Electrical Engineer - Kimesh Chauhan
Carpenter - Stanley Amon
A collection of images from my Final Master Exhibition at Hiddingh Hall, the Michaelis School of Fine Art, Cape Town.

The exhibition centres around a prototype: POLYSS (Polyphonic Space simulator) is a unique 44 stringed autonomous, analog-acoustic drone sequencer.
The instrument is divided by 4 sets of strings controlled by a centre console which can create drones, sequences and interactions through a myriad of patterns. 10 electromagnets excite the strings to vibrate according to the parameters programmed into the centre console, the auxiliary strings function as sympathetic strings or tools for improvisation.
Inspired by the Polynesian art of Wayfinding as a praxis for cultural renaissance and knowledge revival this technology is a story of reclaiming lost science and art through navigation of space and time through sound, art and ritual performance.
Heavily influenced by the spiritual approach to sound in Indian classical music. This instrument exists in the spirit of Indian drone instruments, which provide the harmonic tapestry for a raag or song. POLYSS is a first iteration prototype for a new acoustic electronic instrument. The project explores how cultural paradigms affect the kinds of information within a given ecosystem and thus the kinds of information which becomes accessible to us.
The work is also an exploration into the capacities for collaboration across art and science to combine in order to realise new realities.